The Original Prager Taler, a chocolate taler with Prague motifs
is made of the finest dark chocolate by hand. It is combined with a distinctive Czech plum filling, processed according to the traditional family recipe. It creates a unique delicacy.
Are you looking for an original Czech souvenir? Are you still wondering what to give to your friends, business partners or friends from abroad? Treat yourself or your loved ones with a little luxury gift, which will be a delightful memory of your visit to Prague.
The Original Prague Taler is made of the finest dark chocolate and filled with a delicious filling of a typical Czech fruit – plums. The recipe has been kept in secret for generations. Each and every piece of chocolate taler is handmade in the Czech Republic with love and maximum care with no chemical preservatives.
You can choose from the following options - classic taler and bonbonniere. For marzipan lovers, we offer 4 marzipan coins with motifs of Prague. Original Prager Taler bonbonniere received an award for the best Czech delicacy of 2017 (Česká chuťovka 2017). We also have had the privilege of representing the Czech Republic at the 2010 World Expo in Shanghai.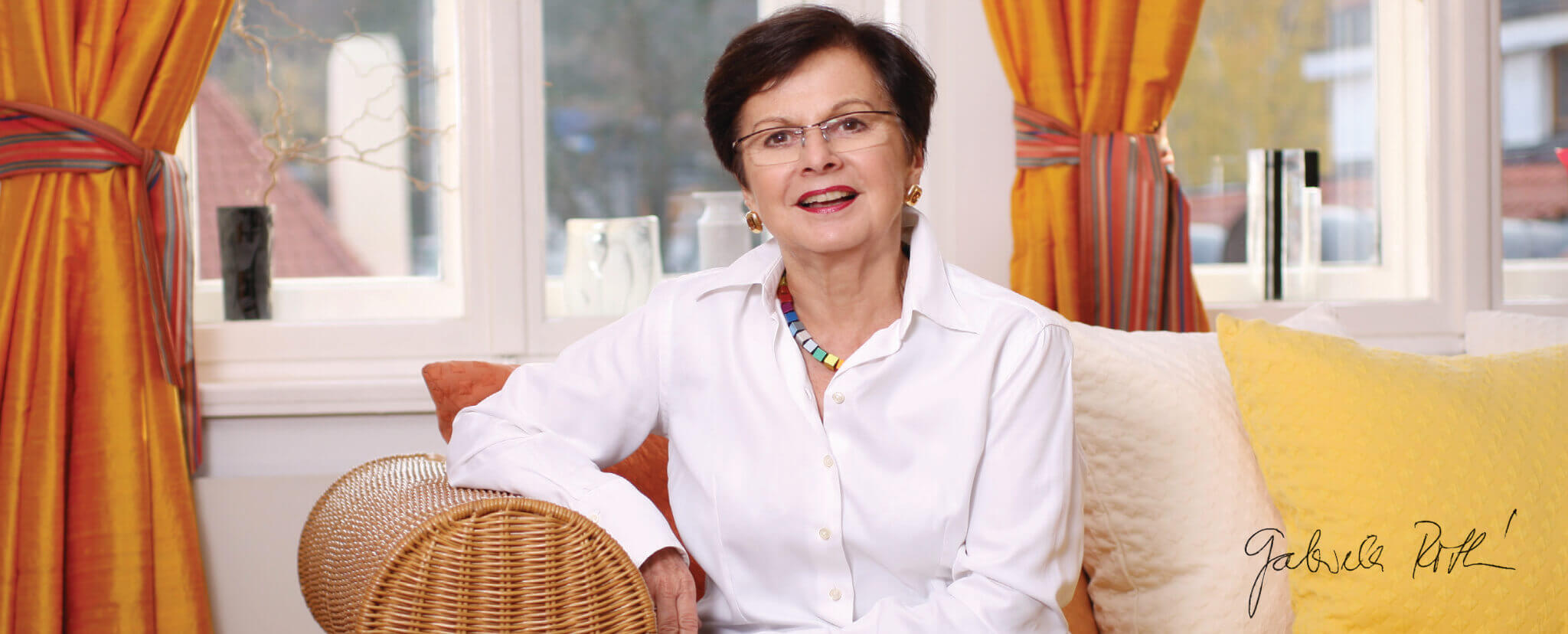 The story of the chocolate company – Original Prager Taler began in 2006 when its founder Gabriela Roth was looking for a small original gift that she could give to Prague visitors from all around the world. At that time she discovered a long forgotten family recipe for making plum-filled chocolate pralines. The idea was born – quality chocolate with plum filling in a unique form of Czech taler with a relief of Prague.